Our bookkeeping service can help you save time and money
At Redefining Accounting and Bookkeeping Services, we create solutions based on the specific needs of each client and take a long-term approach to provide solutions to meet all requirements. Bookkeeping for business is a stressful and time-consuming task which can be too much burden for the owner.
We know that bookkeeping is often a beast of a task to manage with your business. We at Redefining Bookkeeping Services will make your life easier by performing much of the work for you.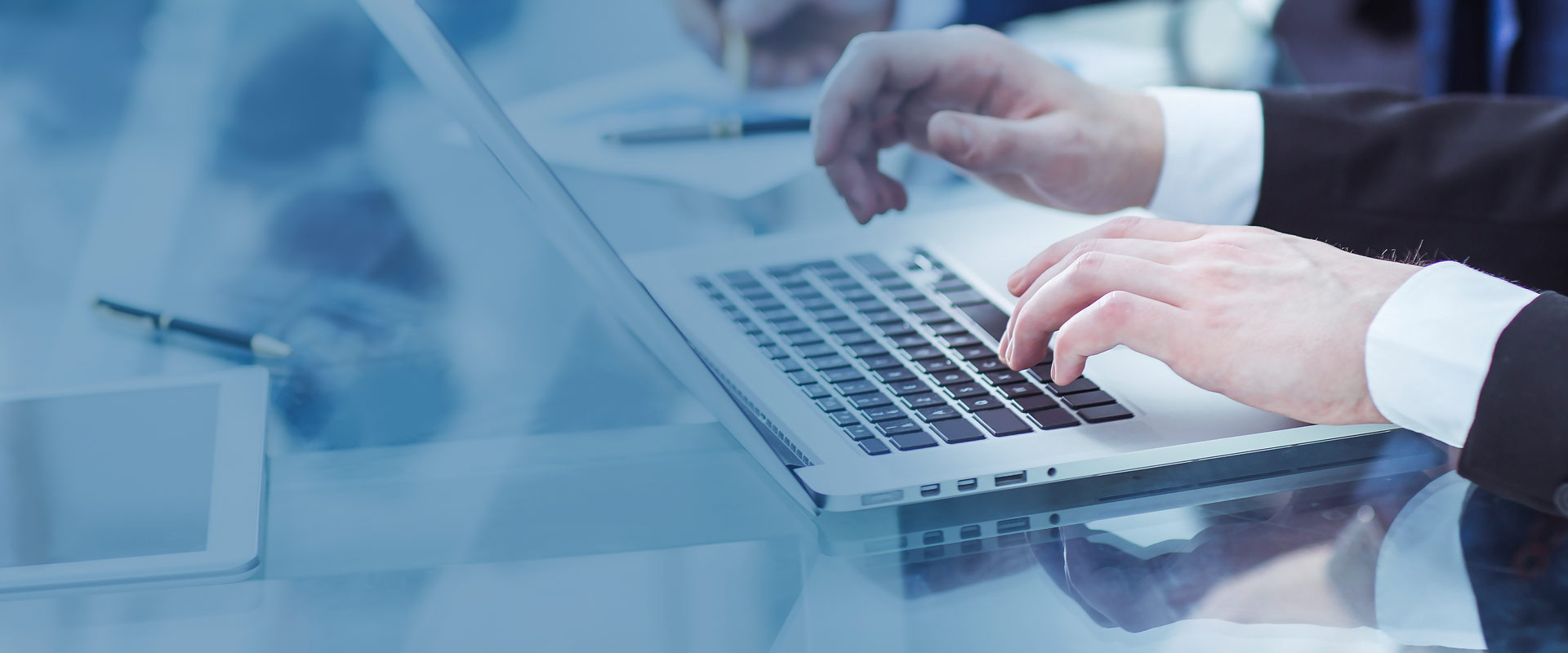 Redefining Bookkeeping Services
Why Does Your Business Require Bookkeeping Services!
As you may be aware, bookkeeping outsourcing has become increasingly popular in recent years. There are a number of advantages to outsourcing your bookkeeping requirements,
Our Bookkeeping Services can help you tailor your books to fit the needs and requirements of your business. We are a flat-rate bookkeeping service, charging by the number of double-entry accounting entries, rather than hourly charges.
If you own a small to medium-sized business and do not have a full-time bookkeeper, then it can be time-consuming to keep up with accounting and bookkeeping activities. After all, your business has more pressing needs than record keeping.
We are Your Accounting Solutions!
We assist small to medium size businesses with our accounting solutions, which reduces the headaches that come with managing bookkeeping activities. If you are not willing to hire a full-time accountant then you can simply opt for our services.
For such companies, we offer a better way to handle their accounting needs by providing them best bookkeeping services and outsourced accounting services designed to reduce costs and save you time by focusing on what we do best —- taking care of your bookkeeping needs.
Importance of Bookkeeping!
Bookkeeping Services are a vital importance to every business. It's easy to lose track of the bills, payroll and tax payments when you run your own business, but a trusted bookkeeper can ensure that you keep on top of your accounting and taxes.
If you own a business, make sure that your team has the right tools to track your financial data is an absolute must. Bookkeeping is one of those workflows that can be time-consuming and prone to mistakes when not done correctly by someone with the correct skillset. We are therefore here to help you out from such common problems by arranging a systematic accounting solutions for you.
Let's Make Bookkeeping Easy Together
If you're an entrepreneur, or a small-to-medium sized business owner, one of the biggest challenges you may face is accounting and bookkeeping. You need to keep track of your finances in order to keep your business running smoothly and efficiently, but many times you don't have the time or the expertise to accomplish this.
We simplify the whole tasks of accounting and bookkeeping for business owners. We believe that small business owners are the asset of our economy and can be powerful job creators for their communities, if only we take away some of the burden of handling administrative tasks such as accounting and bookkeeping.
Our aim is to enhance Bookkeeping Services in Los Angles. We are a firm of talented, creative and dedicated accountants who pride themselves on their ability to deliver custom solutions to their clients.