Budgeting and Forecasting Services for Your Business
Redefining Accounting offers top budgeting and forecasting services in Los Angeles, CA. Budgeting and forecasting are essential components of financial planning for the decision-making process and any business success. Budgeting for your business can help you plan your expenses, cash movements, and budgets into accurate forecasting that enables you to understand whether you will have enough finance to continue your business operations smoothly.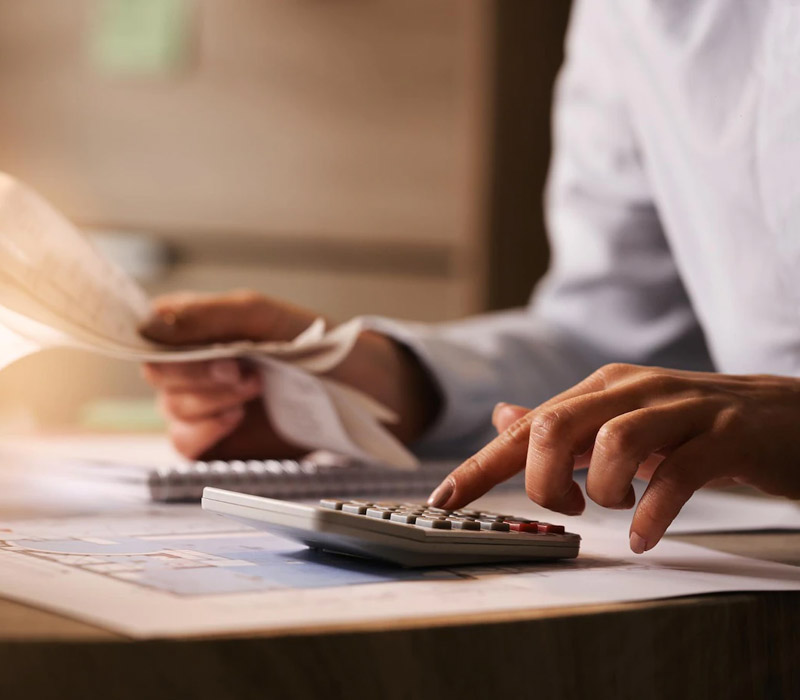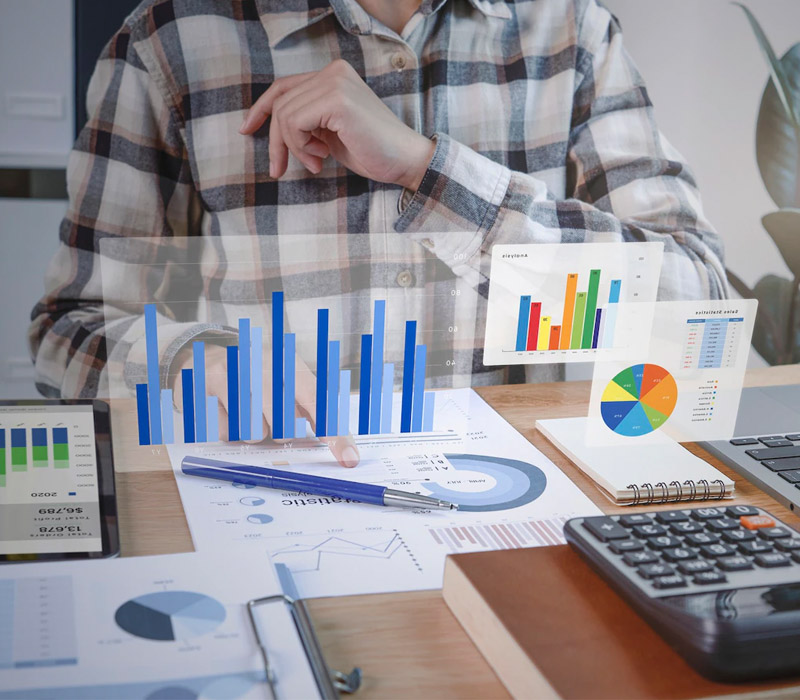 Essential for Financial Planning!
Financial Forecasting and Budgeting Services for your business can help you plan all your expenses and cash movement, enabling you to understand whether you will have enough finance to continue your operations smoothly for a particular period. It is also essential for any financial planning decision-making process. On the other hand, forecasting can reveal trends to guide you in making decisions for the future.
Budget and Forecasting!
Let us help you to handle your business finances with our staff support. We ensure that every step of the process is allocated only based on the availability of funds, and we do not go overboard with any unwanted concepts affecting your business.
Budget and forecasting are vital in business to achieve the necessary financial projections. You must understand how they differ from each other to be able to perform both activities with precision and accuracy. We will help you with our budgeting and forecasting services so your business is more profitable and successful.
Budgeting and Forecasting Services!
At Redefining Accounting, we provide the highest quality budgeting and forecasting services to help businesses succeed. Our consultants can assist your company in developing a forecast that aligns with strategic plans. With the right forecast, you will make informed decisions that lead to better outcomes.
A financial forecast is a process that helps an organization make decisions based on existing and future business trends. It helps establish a long-term strategy that can be used to prepare short and medium-term plans. Forecasting will enable you to prepare your finances by identifying various trends in advance that could affect your company going forward. Our experienced team of accountants can provide customized forecast services to help you create a solid foundation for your strategic plans.
Professional Forecasting and Budgeting Services!
Getting professional forecasting and budgeting services is a must for any business. Whether you need to plan for a few months or years down the road, forecasting and budgeting are practical tools that assist you in both short-term and long-term planning.
At Redefining Accounting, we offer budgeting and forecasting services for businesses in Los Angeles. We are here to assist you in improving your budgeting process by providing the correct yardstick with which you can measure your performance against other companies in the industry, ensuring you have a clear picture of where you stand in terms of performance.
We offer high-quality, reliable services that are cost-effective for any business, large or small. Our main objective is to ensure the budgeting process is smooth, simple, and accurate. You can completely trust us. So, connect with us now and enjoy a successful business.