Accurate Cash Flow Analysis to Keep Your Business Afloat
Redefining Accounting provides the best Cash Flow Analysis Services. With over 15 years of experience in this sector, we are eligible to satisfy our clients with our work. We are a fully licensed and insured accounting firm that provides highly specialized services for individuals, businesses, and non-profit organizations.
Our Accounting work can make you gain a better understanding of your business finances, so you can make financial decisions that are in your best interest. Redefining Accounting's Bookkeeping, Tax Preparation, and Payroll services are available nationwide.
We help you with an end-to-end solution!
We specialize in Cash flow forecasting and other accounting. Our services are reliable, accurate, and stress-free. Redefining Accounting and cash flow analysis provides a wide range of accounting services. Apart from these, we also provide all the Bookkeeping, Tax Preparation, Payroll, Strategic Analysis, and Business Formation needs.
Redefining Accounting will help you find end-to-end solutions tailored to your business. While our fees are competitive and affordable, we also take a long-term approach to providing all the necessary accounting services for your business.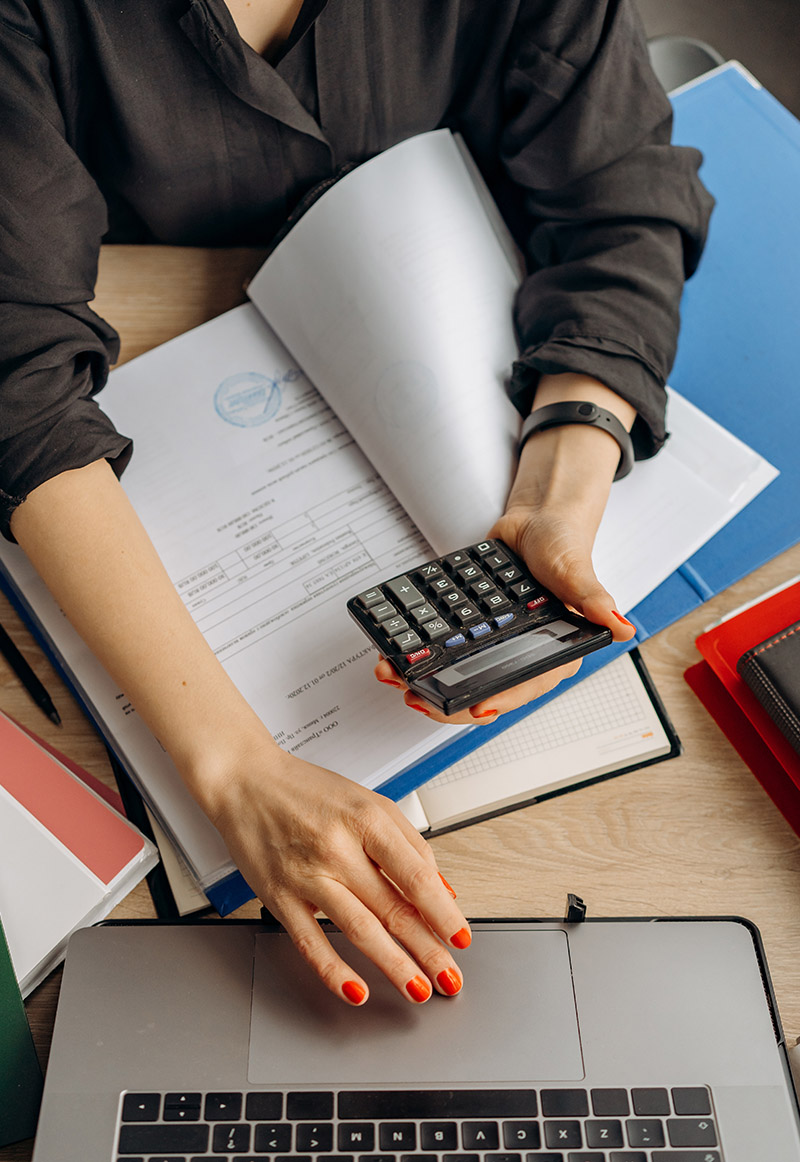 Our accountant can create custom accounting services!
Our team of accountants, bookkeepers, and financial consultants can help you with various Cash Flow Analysis and Forecasting for your business. They can create custom accounting, document management, and storage that fits your budget and needs. Our goal is to assist you in meeting your financial goals by providing accurate predictions of your short-term cash flows along with long-term forecasts of profitability.
As a result, we can help you gain insight into the future of your business so that you can make decisions based on facts rather than assumptions. We create solutions based on the specific needs of each client and take an approach to provide solutions to meet all requirements.
Contact us today!
We understand how difficult it is to manage your business accounting demands. Our accounting services are designed to make processes easy and more efficient, giving you a clear overview of your finances. It's time to take back some of your work. Our accountants can make your finances as simple as possible for you and your employees.
We offer accounting solutions for small to medium size businesses. At Redefining Accounting, we believe good business is when numbers are simplified and analyzed. If you are willing to hire a part-time accountant, go with us. Whether you need a Cash Flow Analysis Solution or want to improve your accounting status, we are here for you! Contact us today. Start saving time and money and increase profits by bringing on the best accounting services.