We help keep your business on track
Hello, I am Jennifer,
Accountant & Owner of
Redefining Accounting Services (RAS).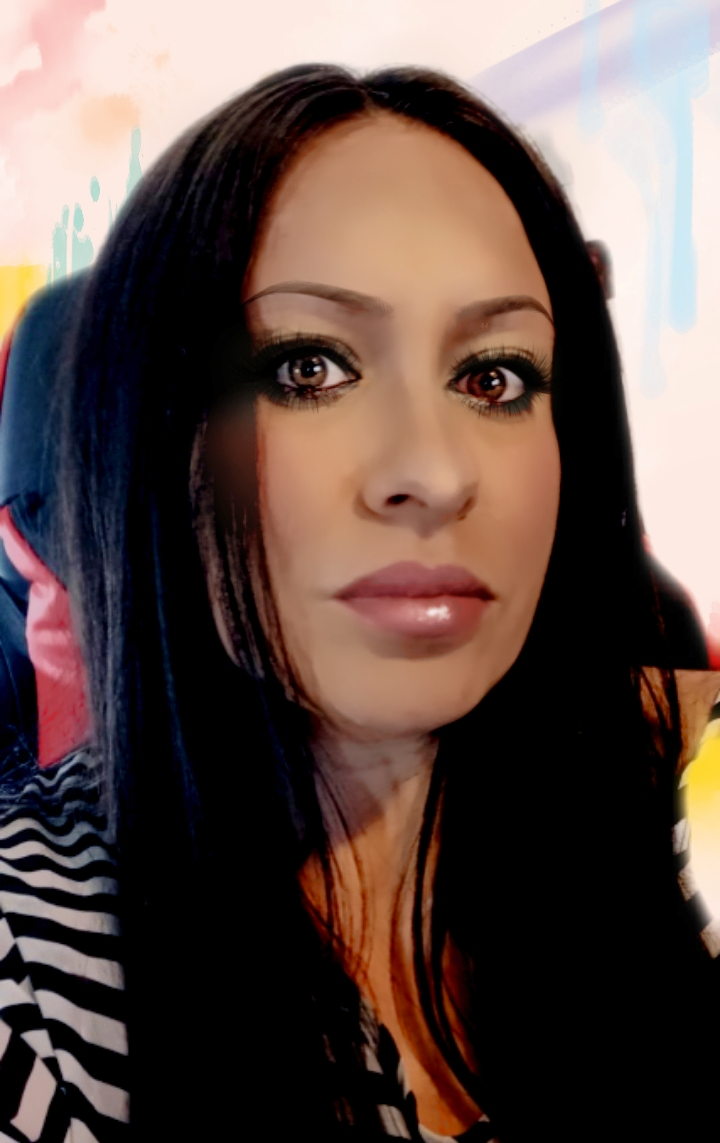 Hello, I am Jennifer,
Accountant & Owner of
Redefining Accounting Services (RAS).
I am a trilingual Accountant with over 15 years of experience and the Owner of Redefining Accounting Services. We provide reliable, accurate and stress-free Bookkeeping, Tax Preparation, Payroll, Strategic Analysis, Business Formation, Translations and related services Nationwide. If this sounds potentially interesting to you, let us know and we will provide you with more information.
I excel in all that I do because I love it, and therefore I do it with tremendous passion. I go above and beyond my "assigned duties" because my real satisfaction is seeing and knowing that my help is the reason for my Clients continuous growing Success.
So let us free up your time while providing you with value-added financial reporting resources, so you can continue doing what you do best – growing your wealth and enjoying it with your loved ones!!
The Art of Accounting
Accounting refers to the process associated with keeping financial records relating to the business. It includes the most common way of recording, summing up, investigating, and reporting all the transactions. The team at Redefining Accounting will prepare comprehensive and precise accounting reports for your business.
Bookkeeping At Its Finest
Bookkeeping services refer to creating and managing your company's overall business processes and control. It includes bank records, tax filings, payroll records, purchase and sale records, and regulatory filings. Redefining Accounting makes your accounting services much simpler and less time-consuming.
Payroll Services
Simplify your business and save your time & money with our expert payroll management services. Payroll services involve the management of all employee compensation, benefits, and withholdings. Schedule a free consultation with us today!
The Wonderful World of Taxes
Our tax professionals offer services over all the tax systems to help you rise in a period of rapid change. We combine our excellent knowledge and research with technology that makes us an ideal accomplice for all your tax-related demands.
Translations & Voice Overs
We'll take your nicely created scripts and creatively interpret them to engage your desired audience. Our expert media translators understand that a productive voice-over translation isn't just about speech but all about the message.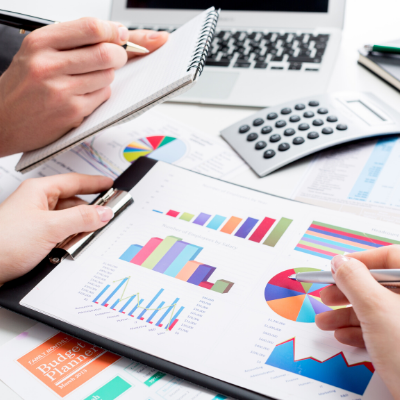 Bookkeeping Services
Daily, weekly, monthly, quarterly and/or annually Banking, credit card, loan, investment and merchant account reconciliations; Paypal, Amazon, Stripe, Square and Shopify. Classifying transactions in order to reconcile and balance the accounting software with the bank balance.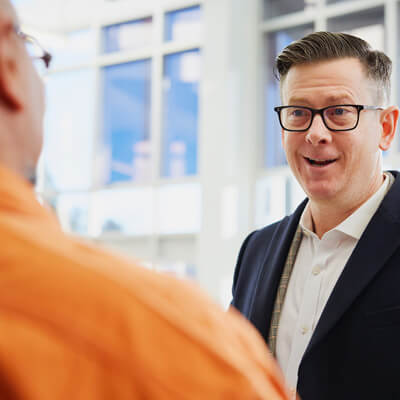 Monthly Processes
Job costing, department and class tracking, location tracking, tracking customer deposits/ retainers, income/payroll allocations, currency conversions, and Accounts Receivable Financing Factoring Reconciliations.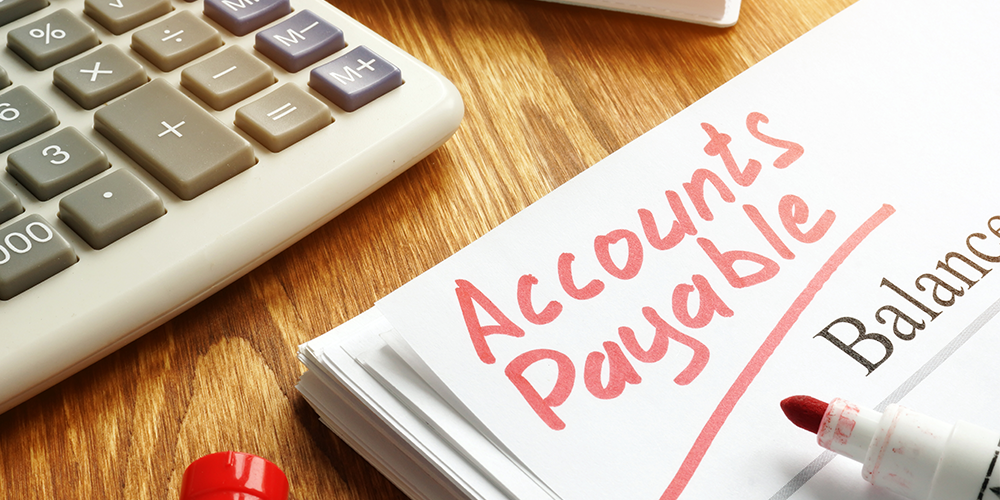 Accounts Payable
Coding, posting, billpay with explicit approval, reconciling, reporting, year end 1099's and maintaining vendor master files.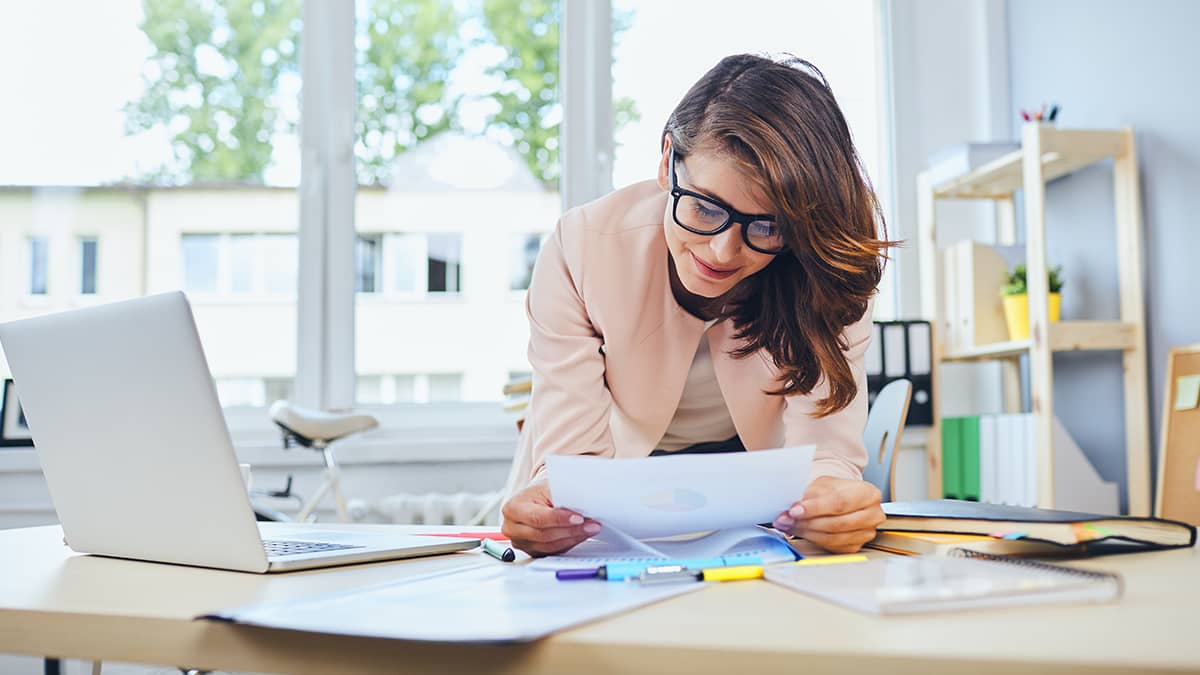 Payroll
Processing and entering payroll from a third-party of your choosing or Full Service Payroll from us.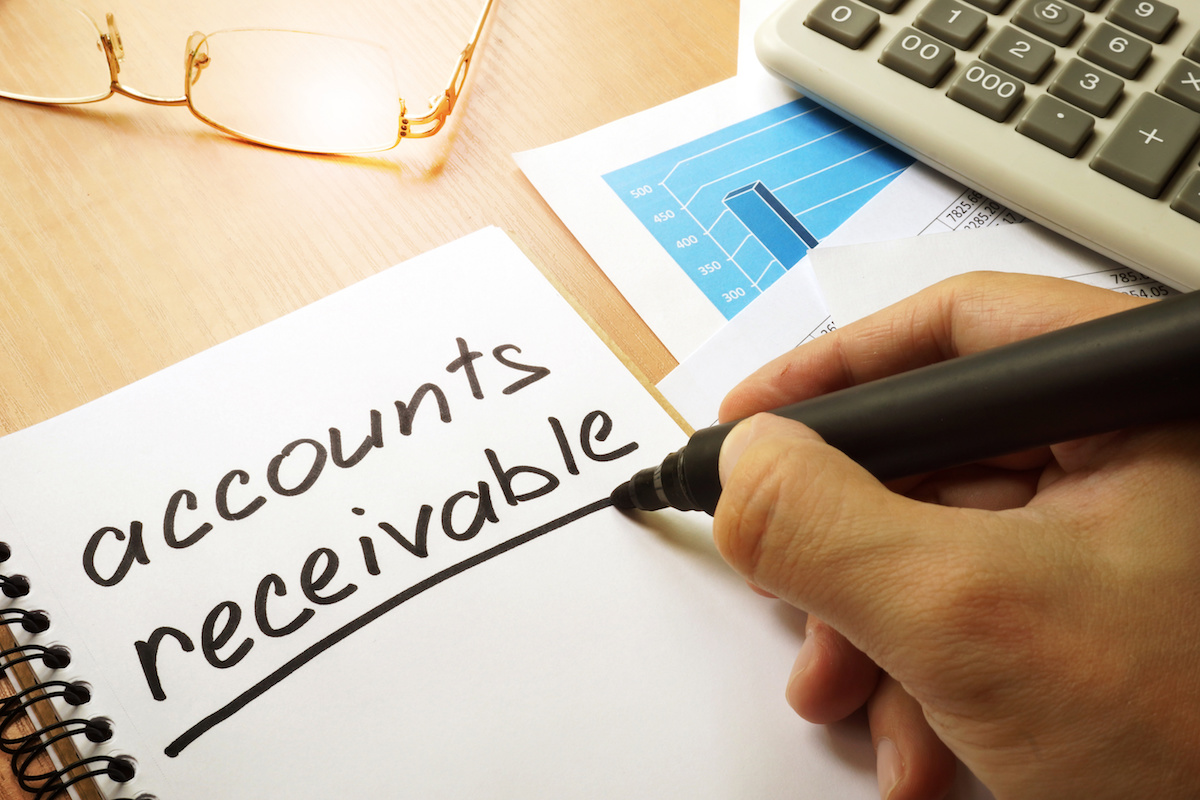 Accounts Receivable
Coding, posting of cash receipts & sales, invoicing, statements, reconciling, reporting, light collections by phone and mail as needed and maintaining customer master files.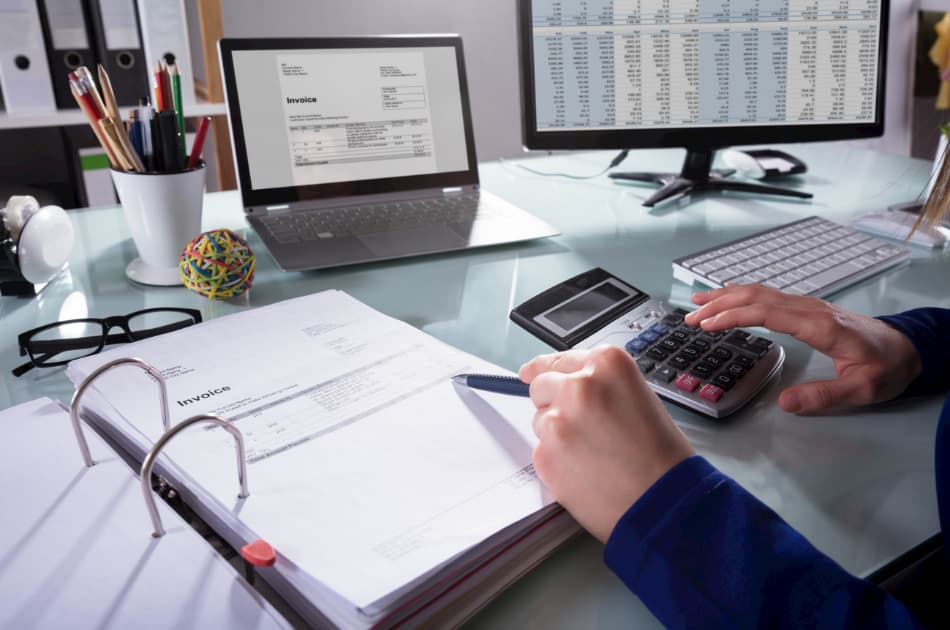 Clean Up / Catch Up work
If books are in arrears and need back months of bookkeeping performed they will be brought up-to-date but also if a clean-up is needed due to poor previous bookkeeping.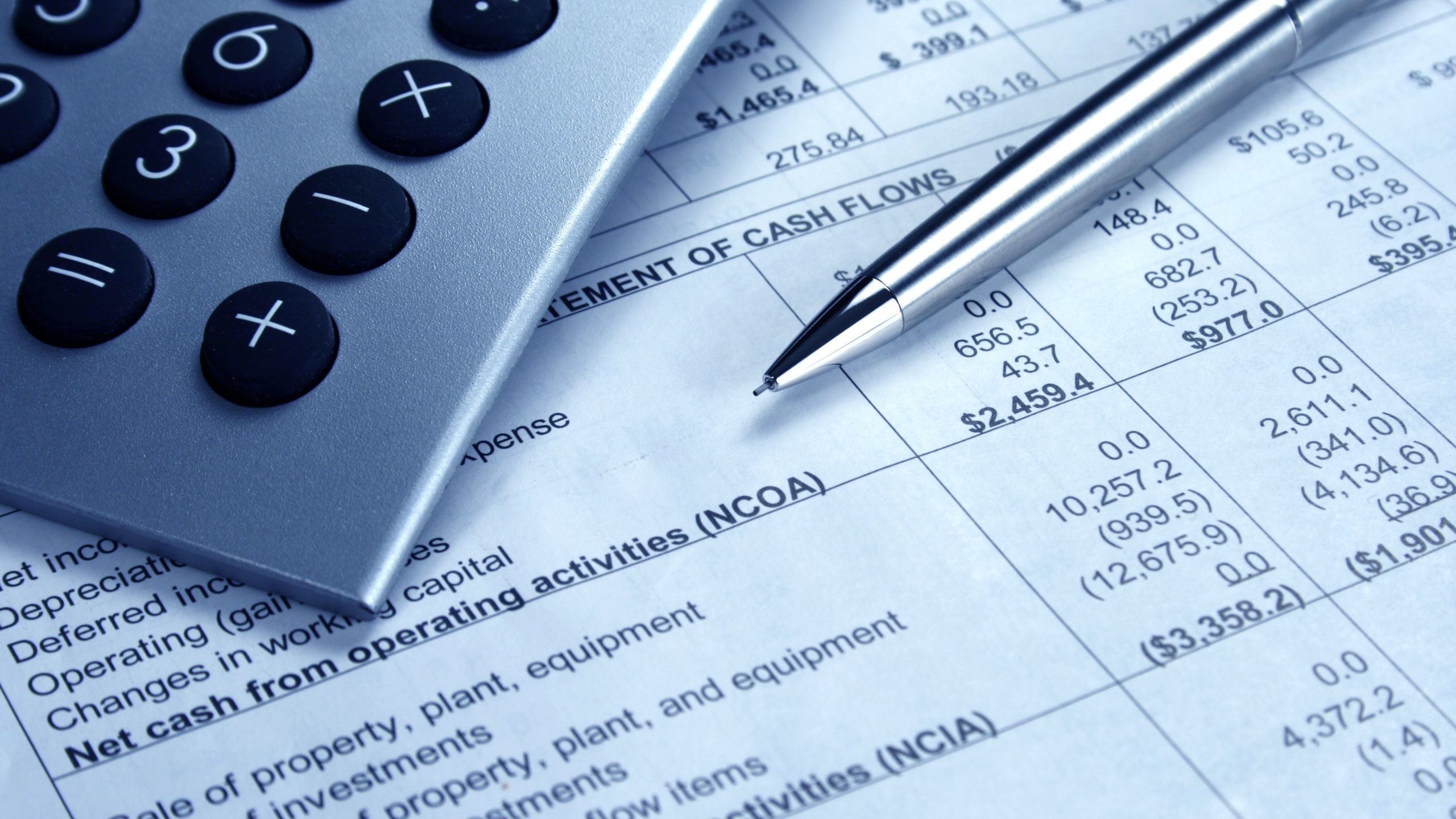 Form Preparations
Sales and use tax, Business License renewals, business start-up, Worker's Compensation submittals.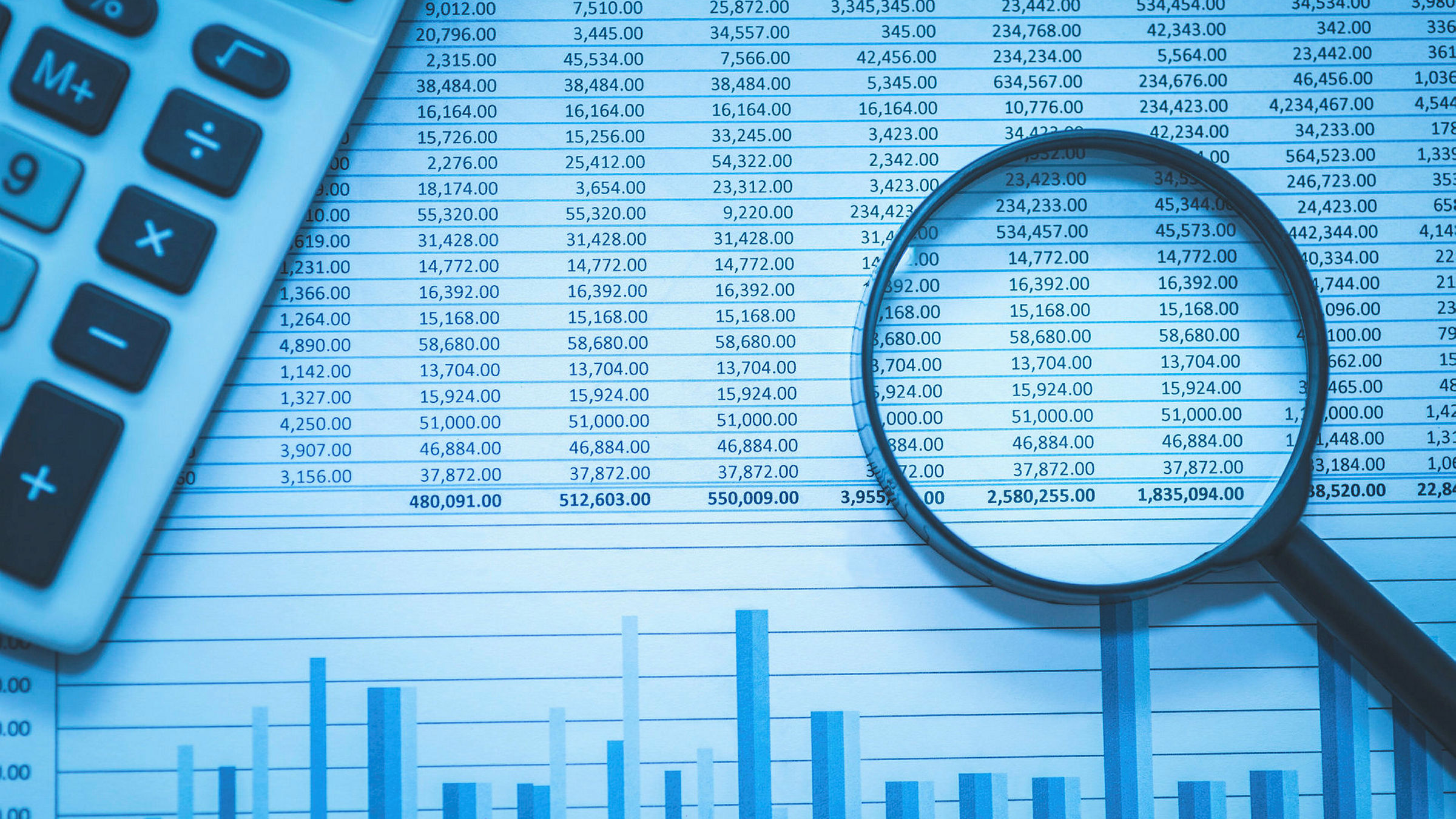 Financial Reporting
Financial management reporting, budgeting, and cash flow forecasting.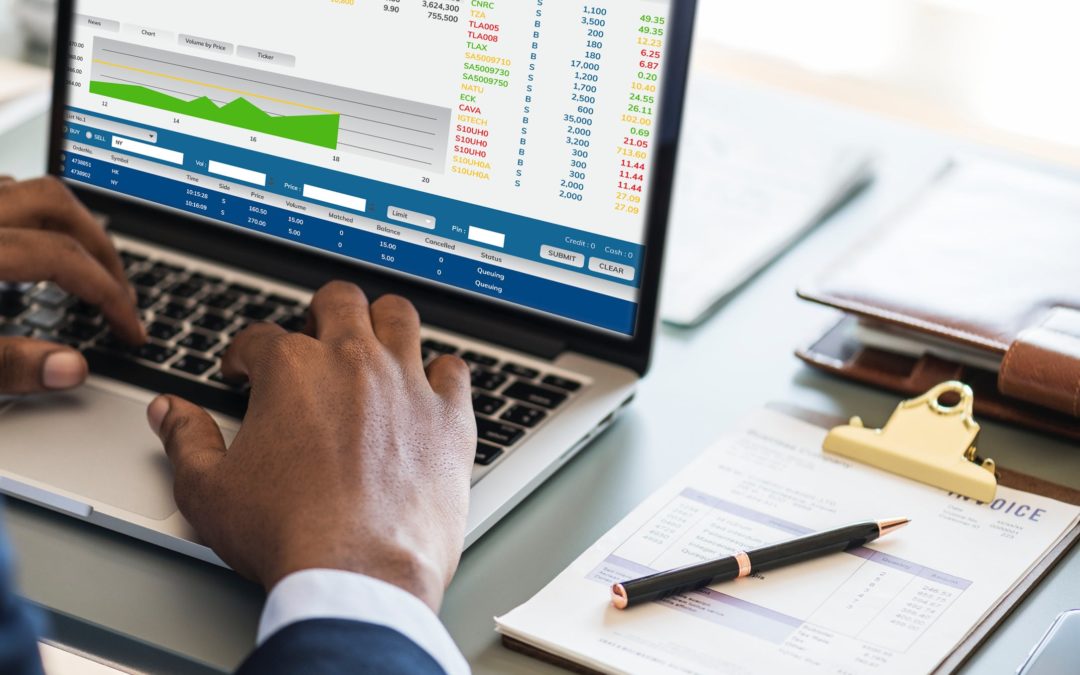 QuickBooks Set-up
New company initial set-up of your accounting data file using QuickBooks desktop version or QuickBooks Online.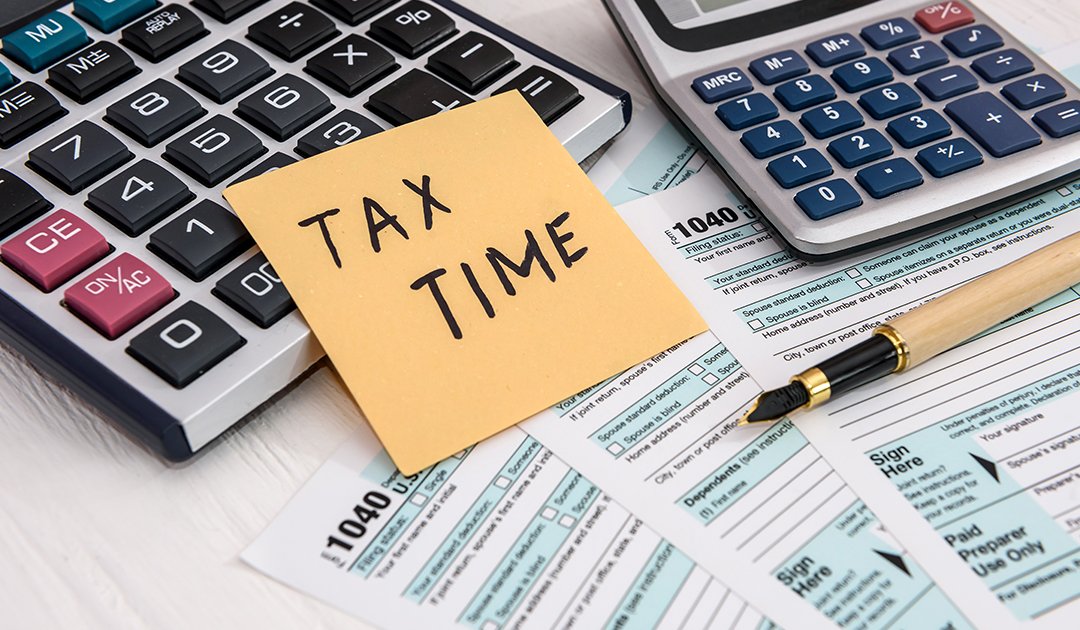 Year-End Tax Filings
1099, 1096, W2s compiling, filing and reporting. As well as tax preparation.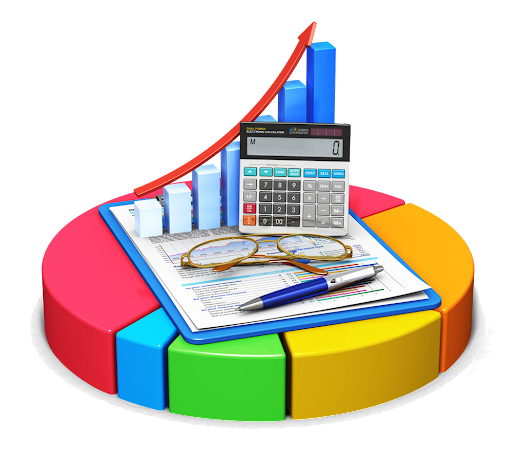 | Service | Price | Duration | Category |
| --- | --- | --- | --- |
| 1099 Forms (Each Form) | 15.00 | 0:15 | Accounting |
| W-2 Forms (Each Form) | 15.00 | 0:15 | Accounting |
| Bookkeeping (Price TBD) | 0.00 | 0:15 | Accounting |
| Income Tax Planning and Preparation (Price TBD) | 0.00 | 0:15 | Accounting |
| Payroll Processing (Price TBD) | 0.00 | 0:15 | Accounting |
| Budgeting & Forecasting | 65.00 | 1:0 | Financial Statements & Custom Reporting |
| Cash Flow Forecasting & Analysis | 65.00 | 1:0 | Financial Statements & Custom Reporting |
| Consulting Services | 65.00 | 1:0 | Consultations |
| QuickBooks - Set-up, Clean-up, and/or Training | 75.00 | 1:0 | Consultations |
| FREE, 30 min Consultation | 0.00 | 0:30 | Consultations |
| Xero - Set-up, Clean-up, and/or Training | 75.00 | 1:0 | Consultations |
Address
10801 National Blvd.
Los Angeles, CA 90064
Hours of operational: 24/7 we are available